Our research is focused on the chemistry (medicinal and synthetic organic) of natural or designed molecules and building blocks for chemical synthesis, based on cheap and commercially available starting materials. In addition to research, we are deeply committed to the education of the students of the Chemistry Department in the theory and practice of Organic Chemistry.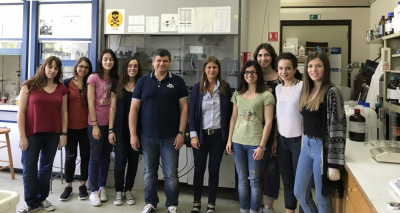 Research Group photo May 2017 - Visit of Prof. Cecilia Carpinella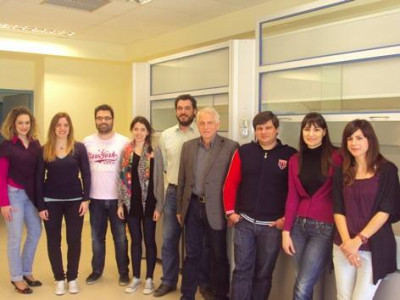 Research Group 2011-2012
SOCLab is situated in the Department of Chemistry of the University of Patras, nearby the picturesque gulf of the city of Patras, with a great view to the Rion-Antirion Bridge (also called as Charilaos Trikoupis' bridge), a symbol of Greece of this century.